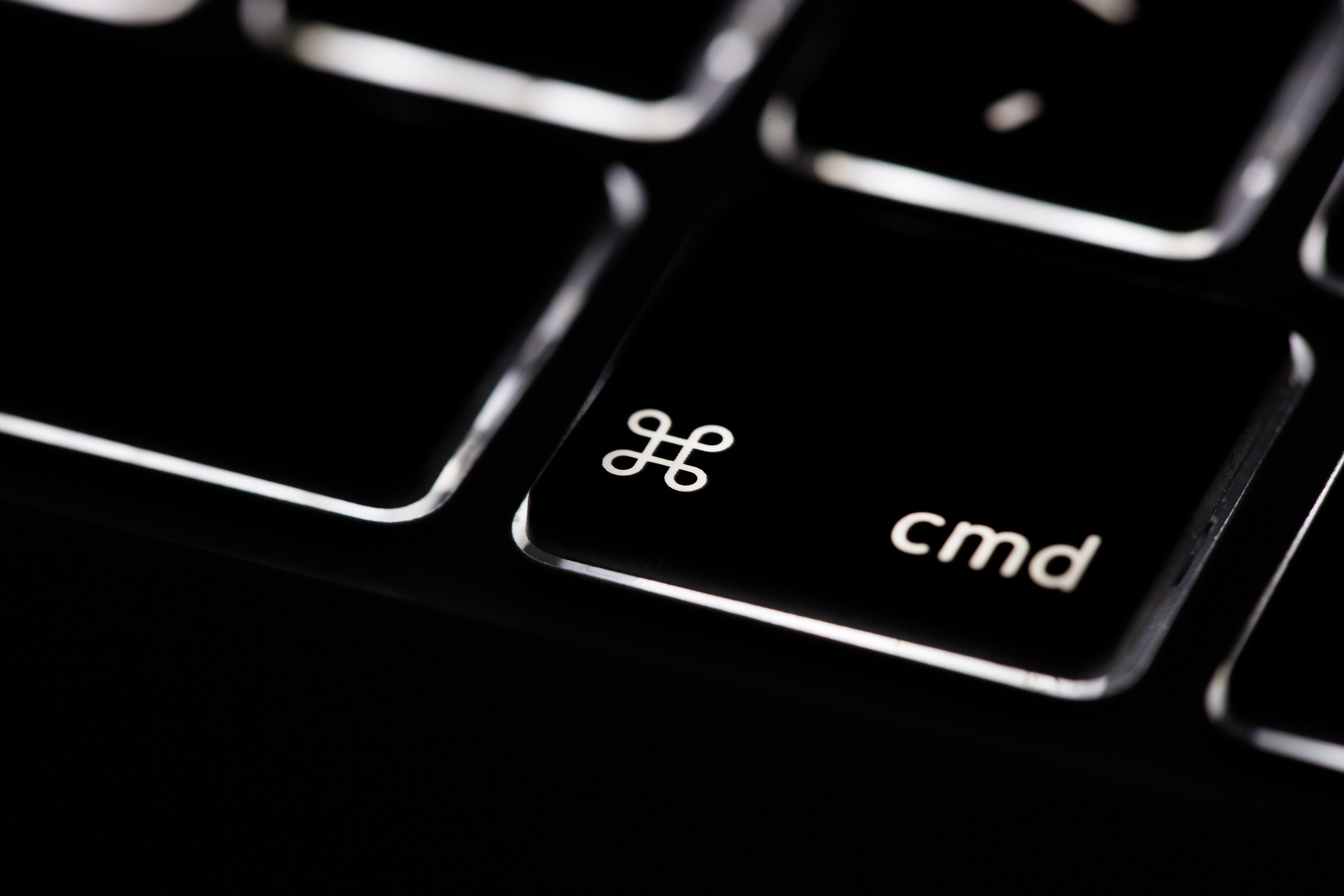 Senior Analyst, AML & Financial Crimes (FIU)
We are currently looking for an experienced Senior Analyst, AML & Financial Crimes (FIU) to join our tech savvy team and help us build trust & efficiency in global payments and lending.
Key responsibilities
Investigate potentially suspicious activities that may arise from account surveillance, risk alerts, regulatory investigations, and matters otherwise escalated to the FIU by the Business, Legal, Compliance or other corporate departments where account transactional activity is at issue;
Analyze transactions and financial data;
Conduct enhanced due diligence investigations into global client activity;
Conduct AML/CFT risk assessments for the business and prescribing changes to ensure ongoing monitoring and mitigation structures are in place;
Report unusual transactions that could relate to financial crimes;
Become a subject matter expert in AML and help fight financial crime;
Reporting findings and making recommendations as appropriate;
Prepare various federal reports;
Perform duties as requested including filing, maintaining and storage of records.
Position Requirements
Bachelor Degree;
3-5 years AML legislation/ regulation/industry experience;
Knowledge of policies and procedures to ensure compliance with regulations related to money laundering included in the US PATRIOT Act;
Excellent time management skills and ability to efficiently multi-task and handle projects independently in a fast-paced environment;
Strong organizational skills and attention to detail;
Proficient in MS Office and ability to learn job-specific software;
Fluency in English.
Career Opportunity
Full time employment, compensation paid every 2 weeks;
Financial participation in Amerbank's success;
Flexible working environment; home-based work arrangement available;
Potential travel to the US & other countries for client implementation;
Daily collaboration with US financial institutions.
If you are interested in this position and you have the required qualifications, please send your application in English to talent@amerbank.com.