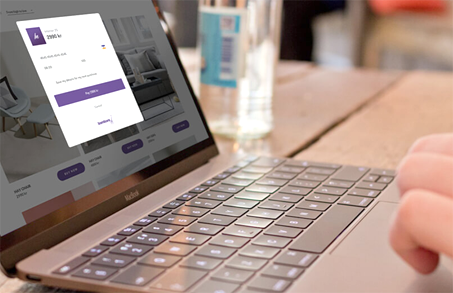 Content Writer/Social Media Manager
We are currently looking for an experienced Content Writer/Social Media Manager to join our tech savvy team and help us build trust & efficiency in global payments and lending.
Key responsibilities
Generate, edit, and share high quality and engaging content (2X content) related to banking, finance, economy
Following up/Researching latest news in the mentioned sectors in order to generate more valuable content for Amerbank website
Writing comprehensive guides to help our clients understand the onboarding process and requirements
Finding public domain and relevant images for the written content;
Sharing/Posting website content on our web platform and social media, and interacting with users to generate positive engagement and facilitate discussion
Finding relevant keywords, and keyword phrases and naturally include them within the generated content. Also use them to generate more visible titles and Meta-Tags
Write, optimize and regular update of the corporate website content
Actively participate in preparation of other communication activities related to both online and offline channels
Monitor SEO and web traffic metrics
Position Requirements
2 years of relevant experience in digital marketing
Understanding of digital communication trends and practices
Fluent English (B2 or higher)
Advanced writing skills
Adwords certification and Google analytics would be considered an advantage
General proficiency/insight in Economy, Banking, Anti-Money Laundering, Crypto Currency, Payment Methods
SEO through writing
Excellent presentation skills
Career Opportunity
Full time employment, compensation paid every 2 weeks;
Financial participation in Amerbank's success;
Flexible working environment; home-based work arrangement available;
Potential travel to the US & other countries for client implementation;
Daily collaboration with US financial institutions.
If you are interested in this position and you have the required qualifications, please send your application in English to talent@amerbank.com.